Banana Cream Split in a Jar
Instructions
Add your Blue Bunny Vanilla ice cream to the base of each jar. Let it soften to make it easier to put in, then put the jar in the freezer while you prep the rest of the ingredients.
Next, add a ½ cup of banana cream pudding.
Then put 6-8 slices of banana on top of the pudding.
Next, drizzle some chocolate syrup, add some whipped cream, top with sprinkles and a cherry and serve.
Enjoy!
Featured Flavors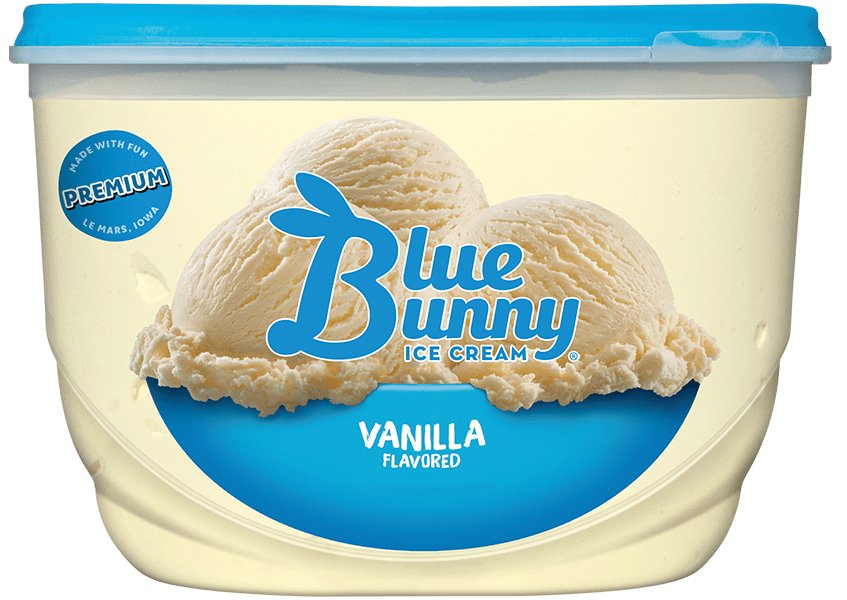 Vanilla flavored ice cream.