Banana Split Ice Cream Cake
Total Time:
2 hours
Prep Time:

1 hour

Cook Time:

1 hour
Ingredients
Crust
1 ½ cups graham cracker crumbs
1 ½ tablespoons sugar
6 tablespoons unsalted butter, melted
Cake
6 Blue Bunny Simply Vanilla® sandwiches, cut in half
3 cups Blue Bunny chocolate ice cream, softened
1 12-ounce jar pineapple sundae topping, divided
3-4 bananas, cut into slices about 1/4 - 1/2-inch thick, divided
4 cups Blue Bunny Double Strawberry ice cream, softened
1 11.75-ounce jar strawberry sundae topping Chocolate syrup
Whipped cream
Maraschino cherries
Nuts, if desired
Instructions
Preparation
Spray the sides and bottom of the springform pan with cooking spray.
Cut a circle in some parchment paper by placing the 10-inch springform pan on top and tracing around it. Place the circle into the bottom of the pan.
Cut a 2-inch strip or strips in the parchment so that the final length is about 33 inches to line the side of the pan.
Crust
In a medium bowl, mix together the graham cracker crumbs and sugar.
Add the melted butter and mix until well combined.
Pour the crumb mixture into the pan and flatten so that the bottom is completely covered.
Place into the freezer to harden for 20 minutes.
Assembling the Cake
Place the vanilla sandwich halves cut side down against the side of the pan.
Place the chocolate ice cream on top of the graham cracker crust and smooth with an offset spatula.
Spread 1/2 cup of the pineapple topping over the chocolate ice cream and top with a layer of banana slices.
Place the cake into the freezer for at least 30 minutes.
Remove from freezer and spread 4 cups of the Double Strawberry ice cream over the banana layer and cover the sandwiches as well.
Place into the freezer overnight.
Removing the Cake
Place the springform pan upside down onto a plate or cutting board. Wrap two damp, hot kitchen towels around the pan and allow to sit for about 15 seconds or so until the pan can easily be removed from the pan.
Put a cake plate or serving plate up against the crust and gently flip the cake with cutting board (or plate) so that it is now right side up.
Return to freezer for a half hour.
Spread the jar of strawberry sundae topping over the top of the cake and top with bananas.
Place the remainder of the pineapple topping over the bananas.
Top with whipped cream and maraschino cherries.
To slice, use a large hot knife. I found it easiest to submerge the knife in hot water and then wipe it off between cuts to allow for clean slices.
Serve drizzled with chocolate syrup and nuts, if desired.
Featured Flavors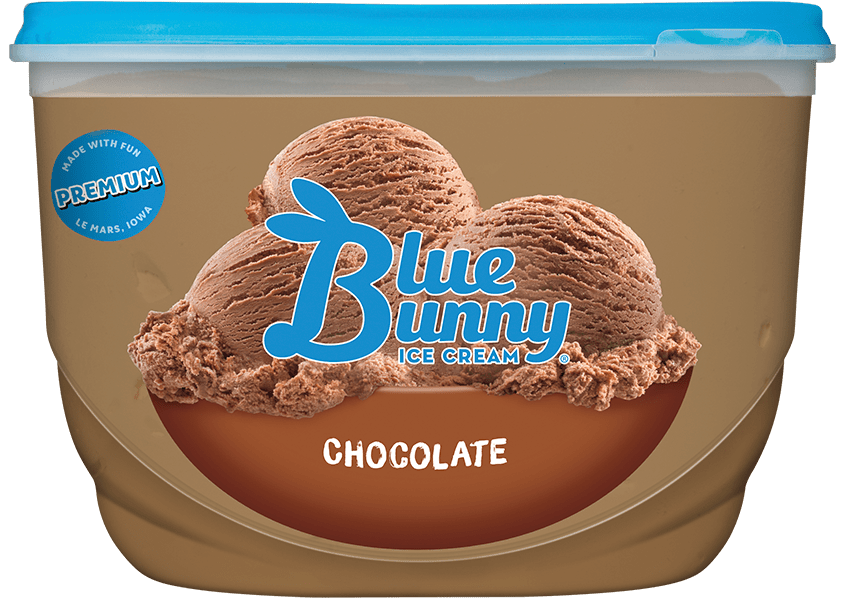 Premium chocolate ice cream.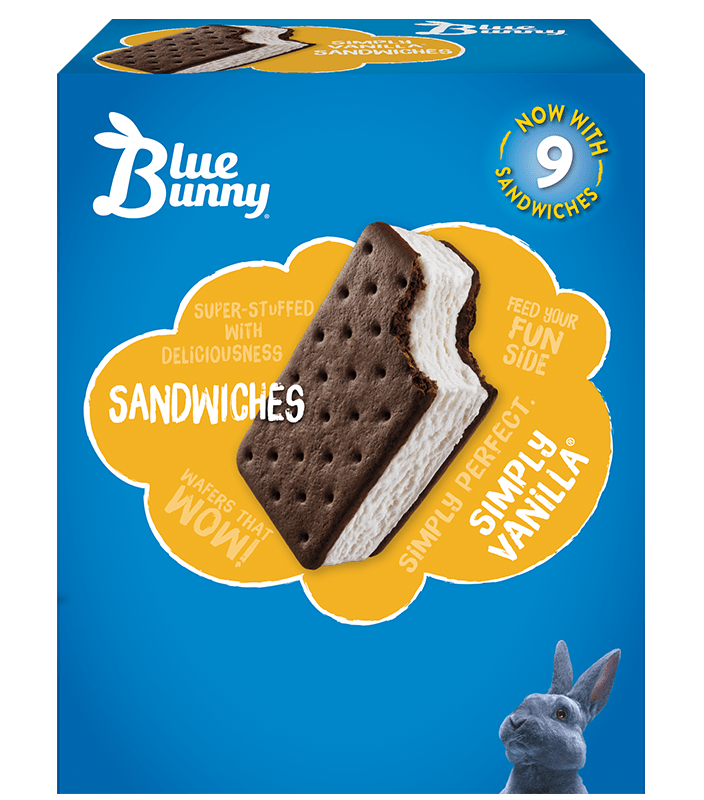 Vanilla with other natural flavors frozen dairy dessert layered between two chocolaty wafers.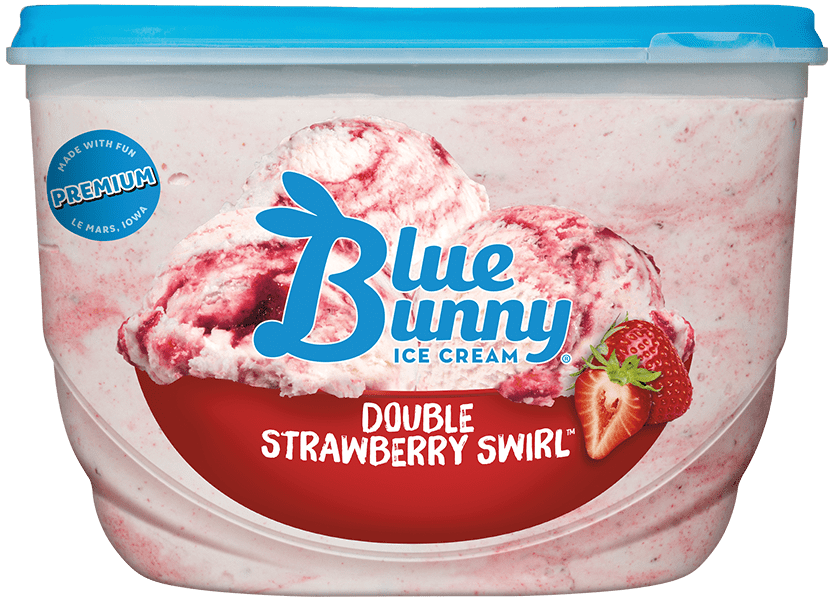 Strawberry ice cream made with ripe strawberries and strawberry sauce.