Cookie Butter Cones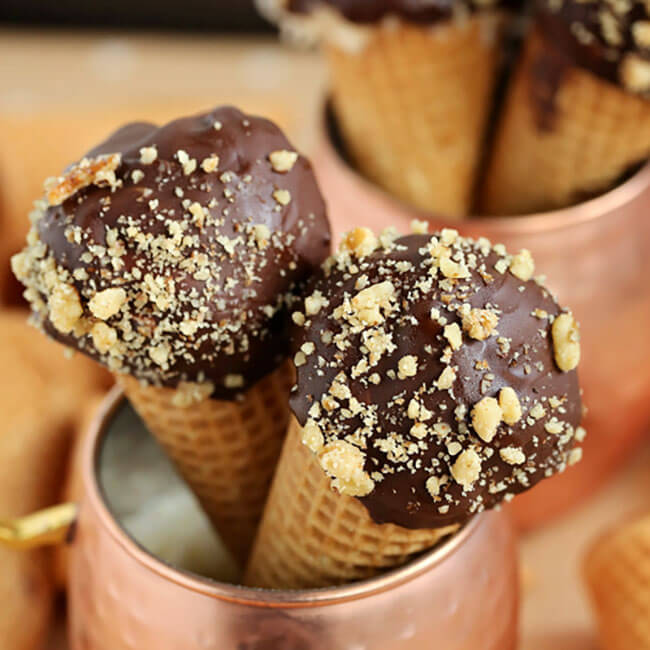 Total Time:
1 hour, 15 mins
Prep Time:

15 mins

Cook Time:

1 hour
Instructions
Combine ice cream and cookie butter in a blender and gently mix it for a few seconds. If your blender has a paddle attachment that will work best, but it isn't a must. Don't overmix; you should see "ribbons" of your cookie butter in the ice cream.
If the ice cream melted while mixing, pop it in the freezer for a few minutes.
Grab an ice cream scoop and use it to make a ball on top of your ice cream cones.
Pour/dip/spread chocolate coating so the whole area of ice cream is coated.
Sprinkle ice cream with nuts and stand it up in your cup or whatever you are using.
Put it back in the freezer for an hour, and enjoy!
Featured Flavors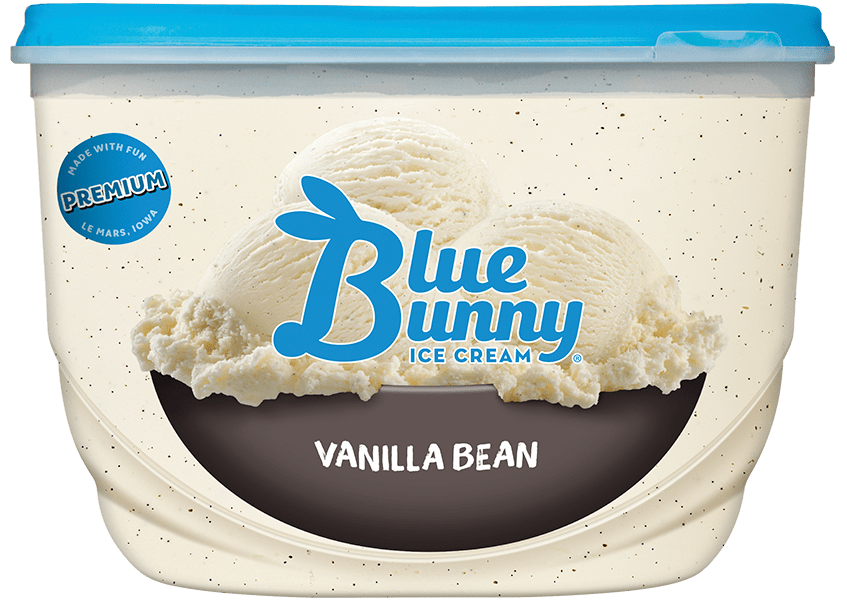 Premium vanilla bean ice cream.