Cookies & Cream Ice Cream Sundae
Instructions
Bake cookies according to package, if baking your own.
Scoop one scoop of ice cream into a dish, and add a small a cookie. Repeat until you have the desired amount of cookies and ice cream.
Top it with whipped cream.
Featured Flavors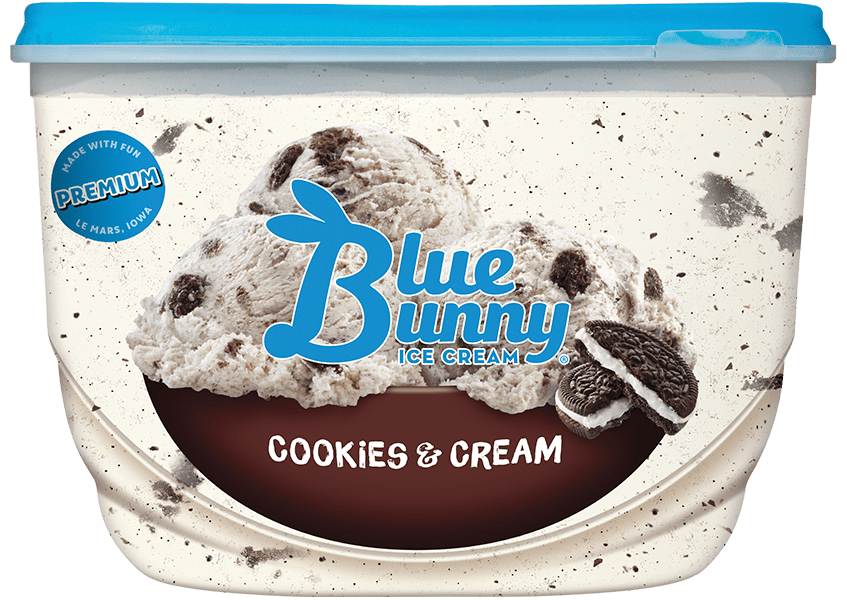 Vanilla flavored ice cream blended with crème-filled chocolate cookie pieces.