Instructions
Melt chocolate chips and dip the top ¼ of the cone in the melted chocolate. Be sure to use a double boiler to heat the chocolate up or melt it in your microwave at 50 percent power slowly.
After dipping the cone, allow it to dry for a few minutes and then dip in sprinkles and set aside to cool.
After your guests choose a cone, they can add any flavor ice cream or combine several.
Top with sprinkles, chocolate chips, coconut, or any other fun additions!
Featured Flavors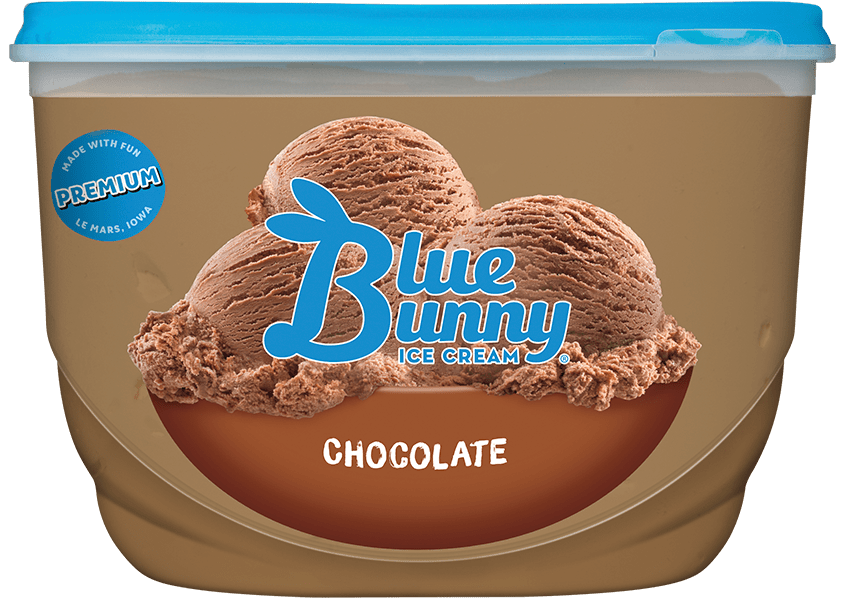 Premium chocolate ice cream.
Sea salt caramel frozen dairy dessert, sea salt caramel swirls, chocolaty sea salt caramel bunnies.