Instructions
Bake cookies or warm already baked cookies in the microwave. If you choose to bake them, be sure to allow enough time to cool so the ice cream doesn't completely melt. If you've got cookies already on hand, simply heat up them up in the microwave for about 20 seconds. The warmth helps to spread the ice cream.
Place one scoop of ice cream on the cookie.
Using the other end of the scoop, flatten and spread out the ice cream on the cookie.
VOILA! Enjoy your ice cream pizza.
Featured Flavors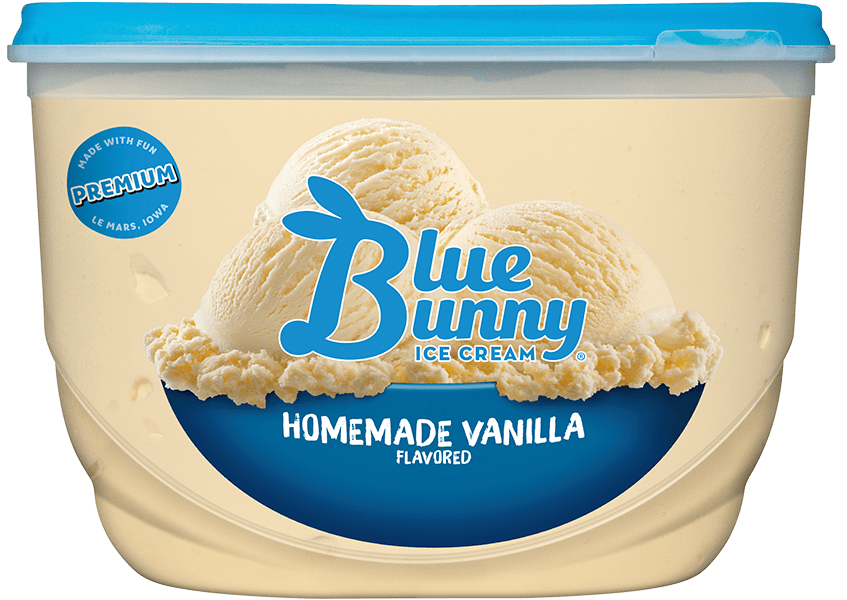 Old-fashioned homemade vanilla flavored ice cream.