Mocha Cappuccino Cooler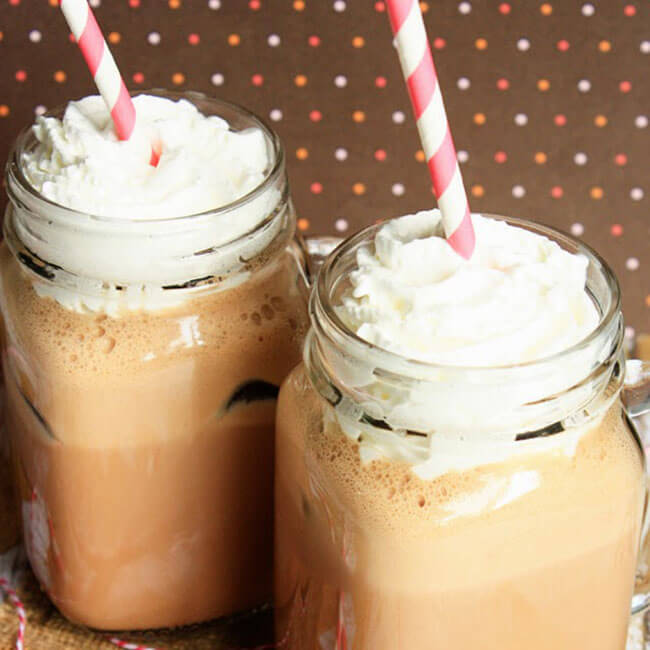 Total Time:
10 mins
Prep Time:

10 mins

Cook Time:

Varies
Instructions
Place ice cream, coffee, and chocolate syrup in a blender and blend until smooth.
Add ice in cups and pour drink over ice.
Top with whipped cream. Serve immediately.
Featured Flavors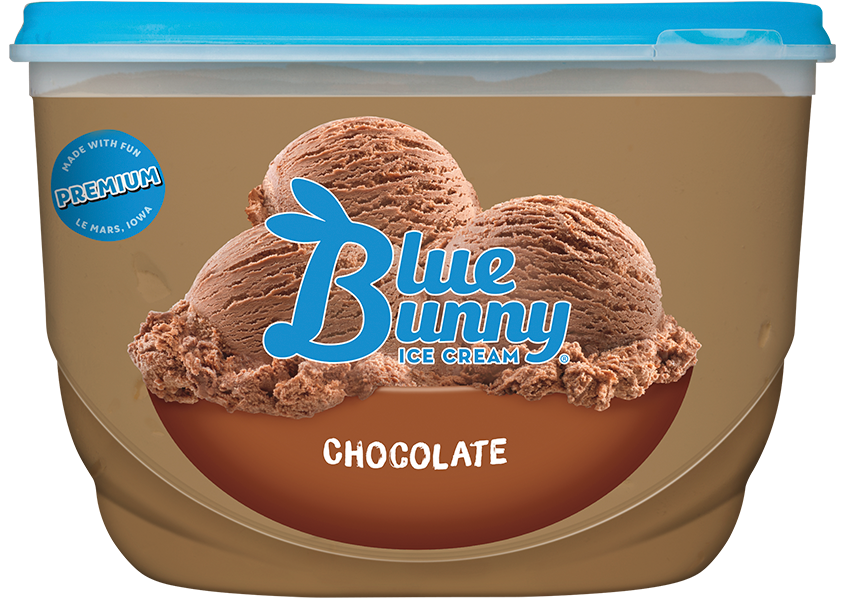 Premium chocolate ice cream.