Mini Bars
Blue Bunny Mini Bars are mini in size but mighty in taste! These mini bars deliver fun in every bite -from the crunchy cookie dipped coating, to the smooth swirls of flavor inside. You can never have too mini!
Available in 4 Flavors
Enjoy your favorite flavors or try something new!
Where to Buy Blue Bunny
A New Take On Soft Serve
Deliciously soft straight from your freezer - try our new easy-to-scoop Soft Scoopables!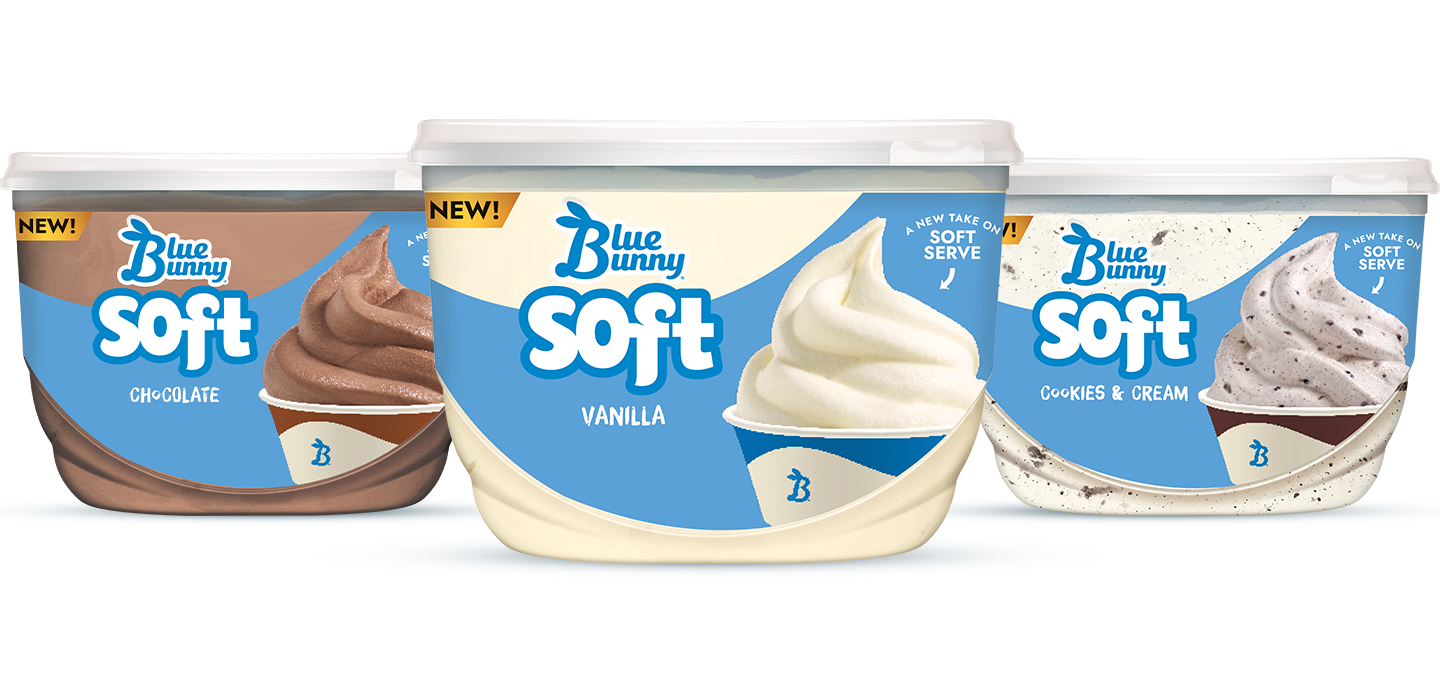 Get the Scoop on Mini Bars
Sign Up