More the Mini-er
Our lineup of snack-sized frozen treats is total indulgence in just the right size - enjoy in a cone or on a stick, the assortment is endless. Mini in size and mighty in taste, our mini treats are sure to surprise and delight you!
Mini Swirls®
Total indulgence in just the right size. These snack-sized but surprisingly satisfying mini frozen cone treats are available in all your favorite flavors wherever ice cream is sold.
Mini Bars
Blue Bunny Mini Bars are mini in size but mighty in taste! These mini bars deliver fun in every bite -from the crunchy cookie dipped coating, to the smooth swirls of flavor inside. You can never have too mini!
Where to Buy Blue Bunny
A New Take On Soft Serve
Deliciously soft straight from your freezer - try our new easy-to-scoop Soft Scoopables!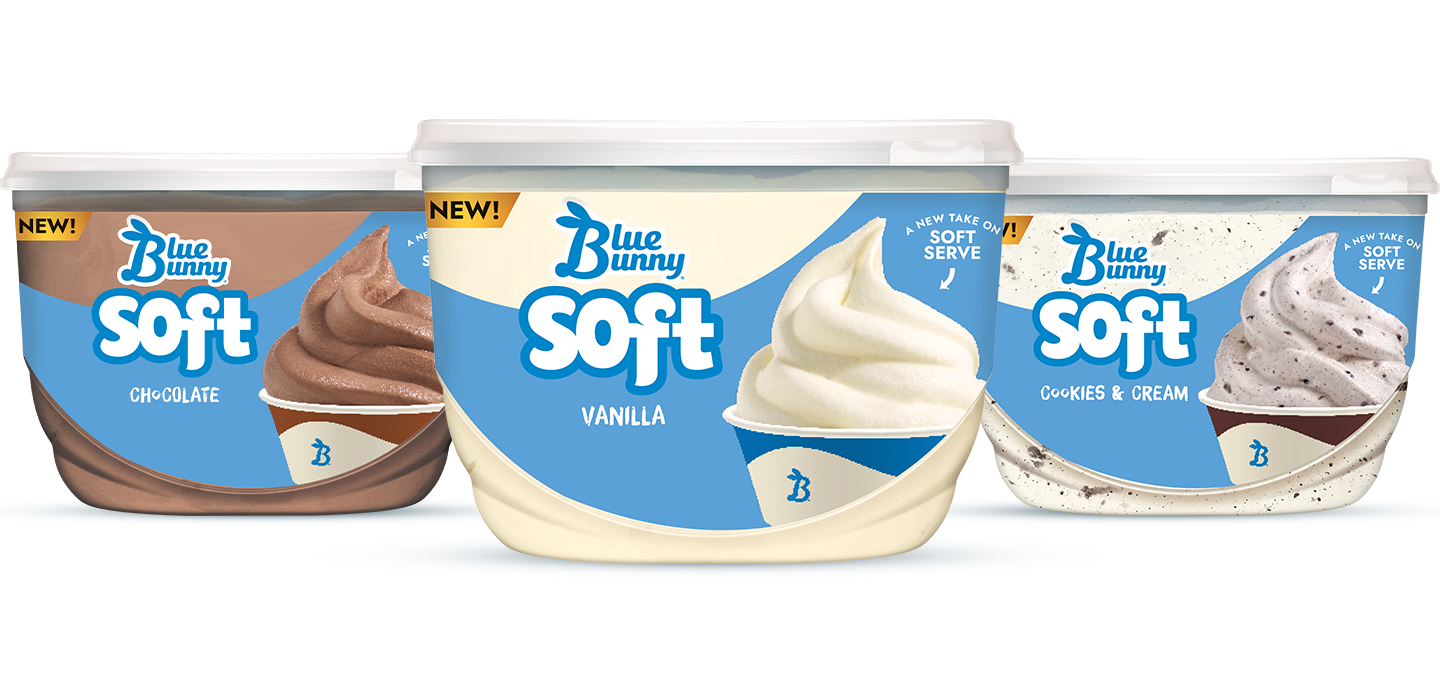 Get the Scoop on More the Mini-er
Sign Up