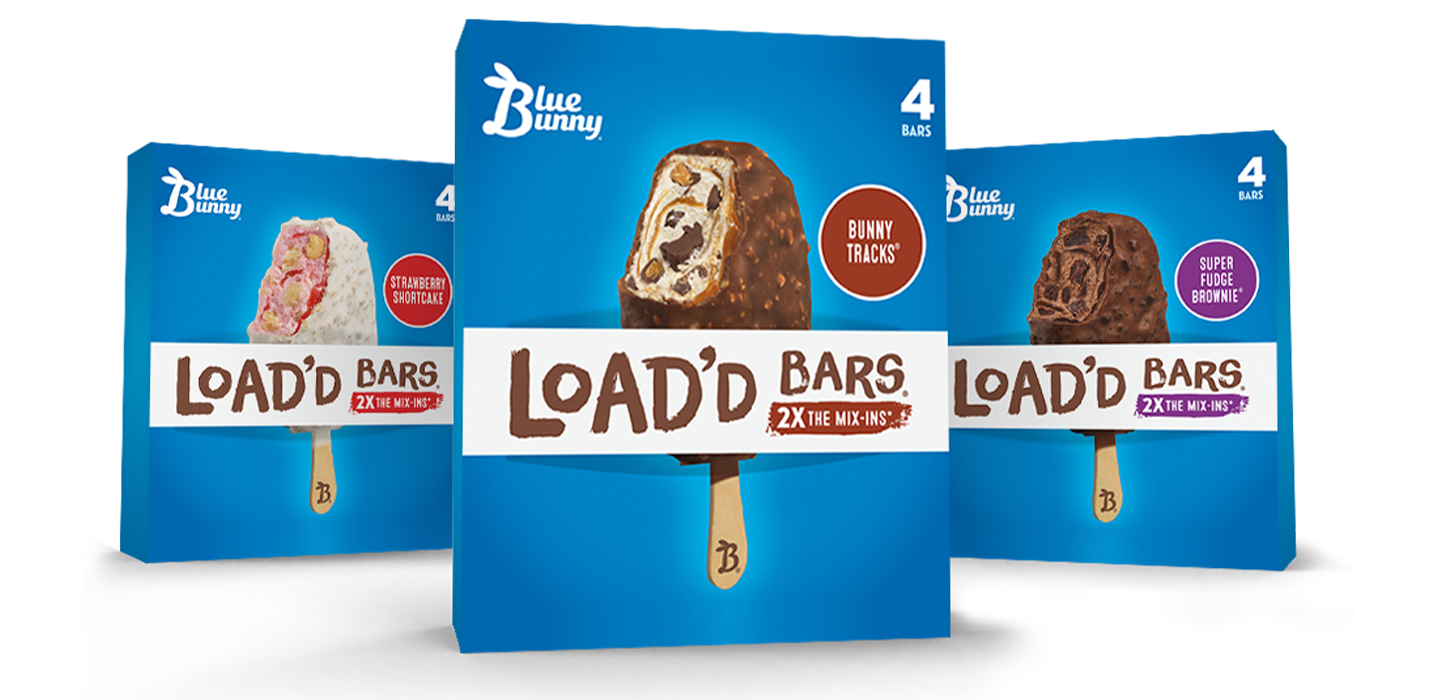 Raising the Bar for Fun
Load'd Bars® are loaded with ooey gooey swirls and pieces in every bite and dipped in a crunchy coating. It's one-of-a-kind bar with 2x the mix-ins*, loaded to the last bite!

*As compared to our Blue Bunny Turtle Bar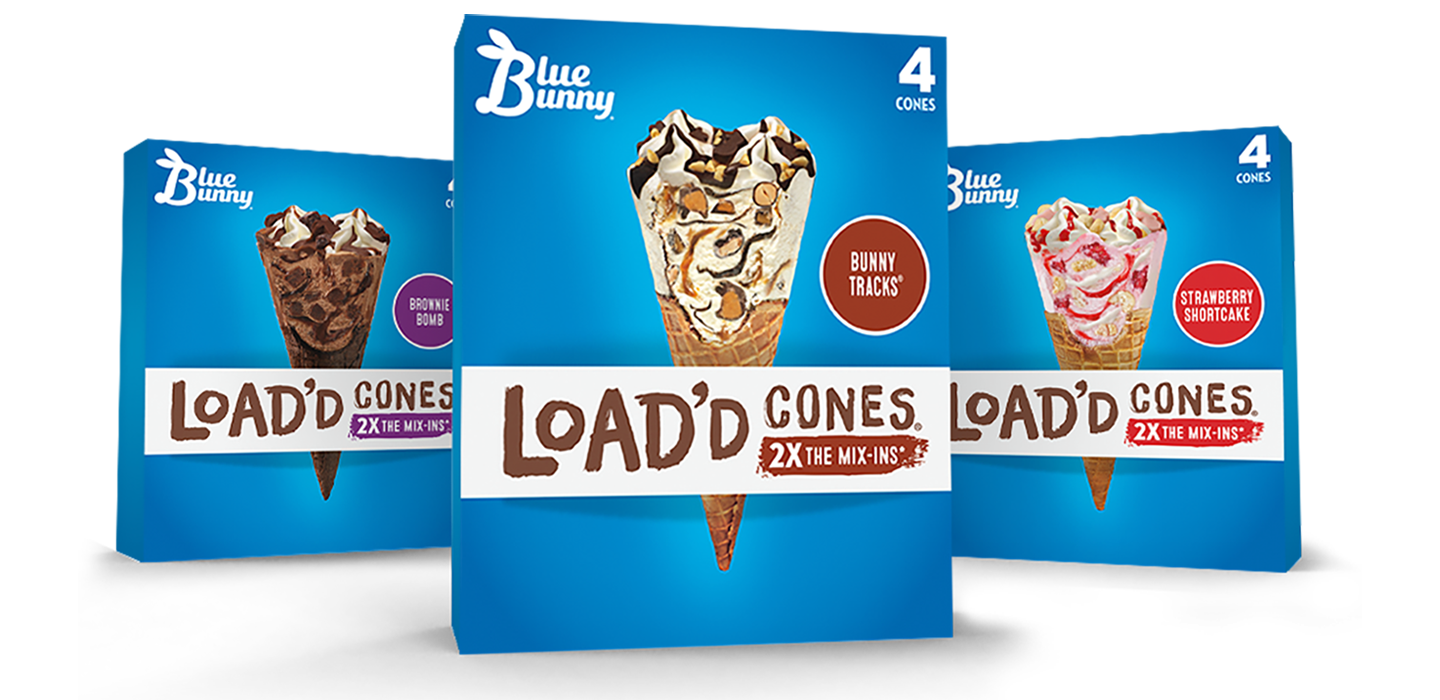 Loaded to the last bite
Load'd Cones® are now loaded with even more ooey gooey swirls and mix-ins from the new whipped topping to the very tip of the cone. Bring all the fun of the ice cream parlor to your home freezer!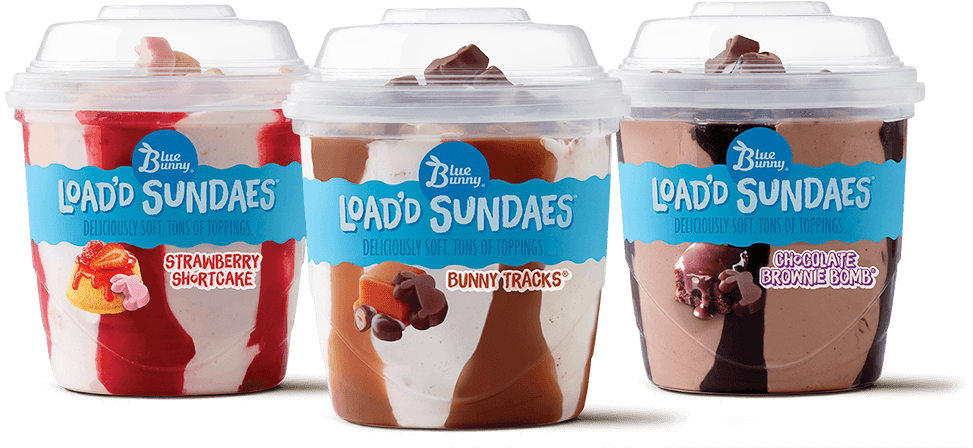 Deliciously Soft. Tons of Toppings.
Load'd Sundaes® are loaded with tons of toppings and ooey gooey swirls in every spoonful. Bring the fun of the ice cream parlor straight to your freezer—never a boring bite!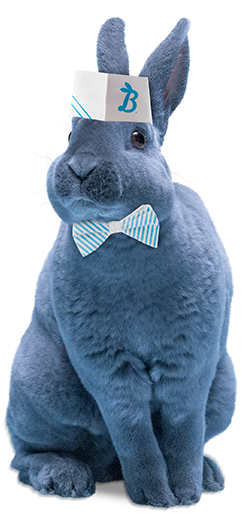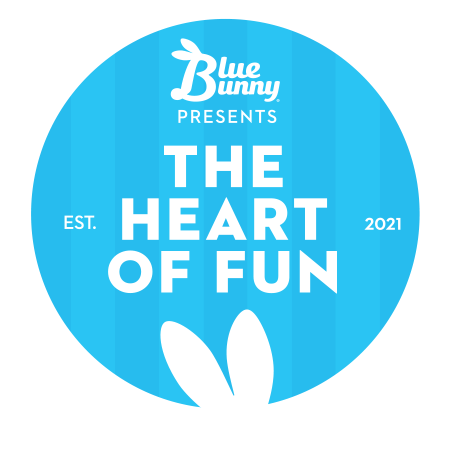 Keeping The Fun
Going All year Long
Here at Blue Bunny we believe that the ice cream parlor is the heart of fun in any community. Check out how we helped some parlors keep their doors open this summer.