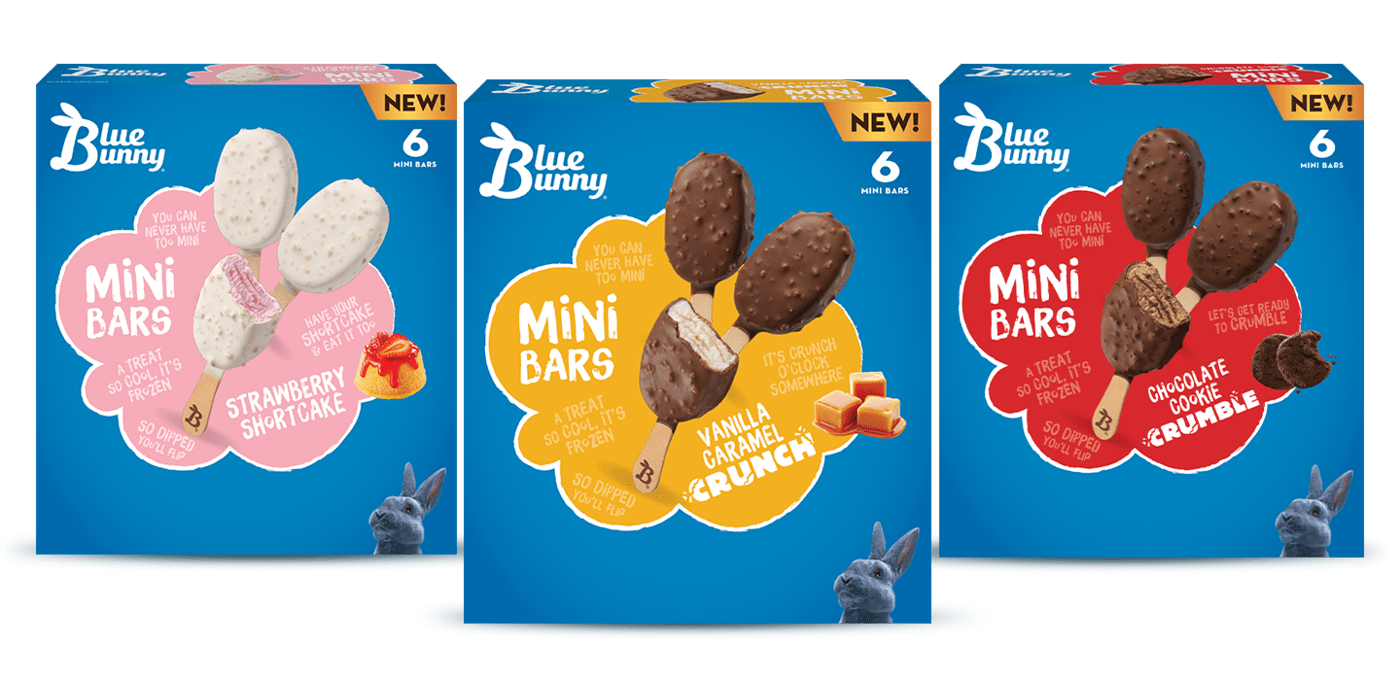 Too Mini Ways To Enjoy
A line up of snack-sized frozen bars that deliver all the fun of your favorite flavors right to the palm of your hand. Indulge in your cravings with an endless assortment of playfully portioned deliciousness - we agree good things come in small packages, so our Mini Bars are set to deliver!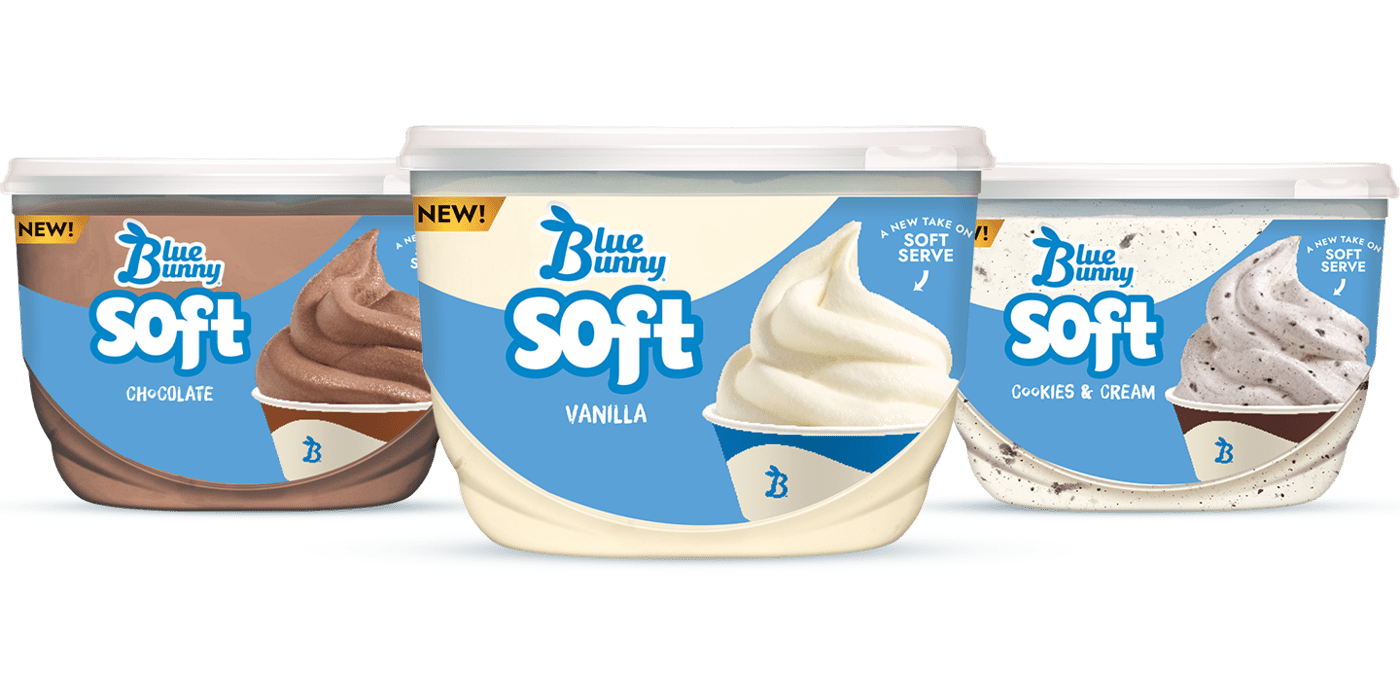 Get Soft Served
We're bringing a new take on the soft serve experience with Blue Bunny Soft scoopables! Enjoy our easy-to-scoop frozen treats that come in 5 tasty flavors - they're sure to be deliciously soft straight from your freezer!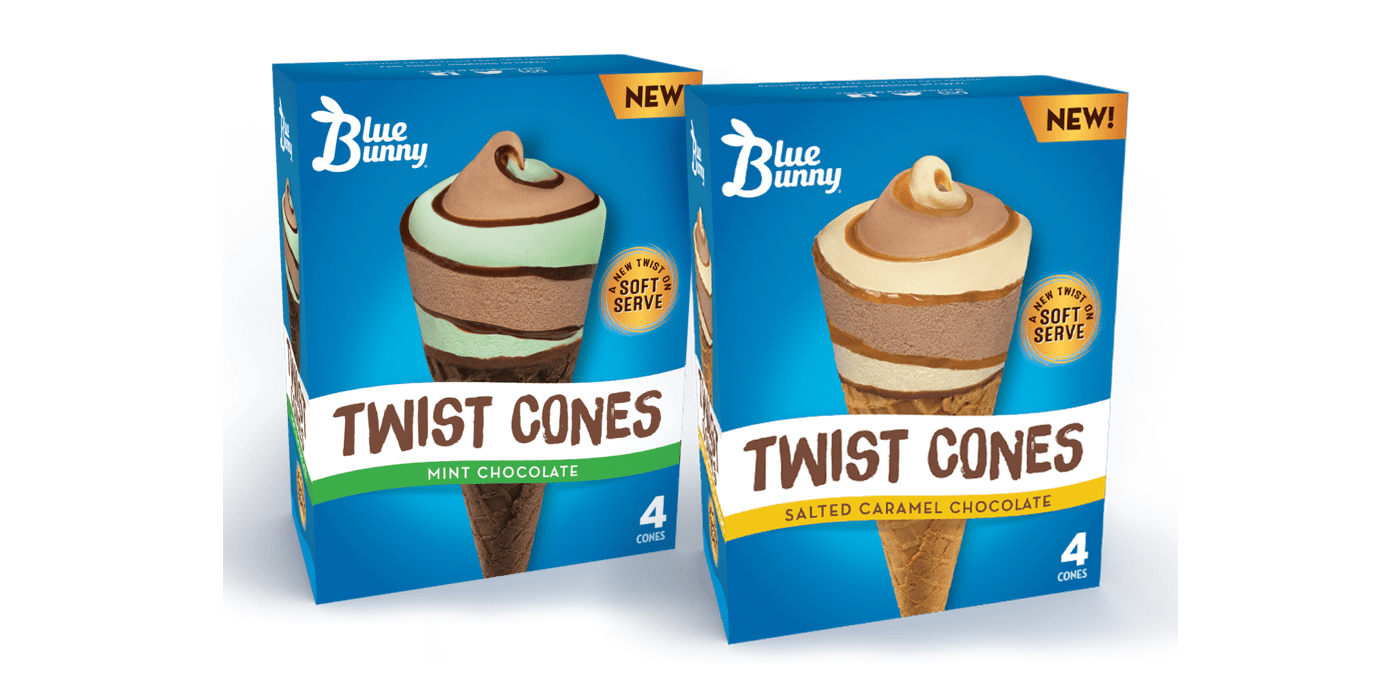 New Twists on Soft Serve

We're continuing to bring an elevated soft serve experience to your home freezer with two new flavors coming soon to a store near you! With two soft serve frozen dairy dessert flavors and ooey gooey ribbons swirled into a crunchy sugar cone, we promise this soft serve station experience will never break down.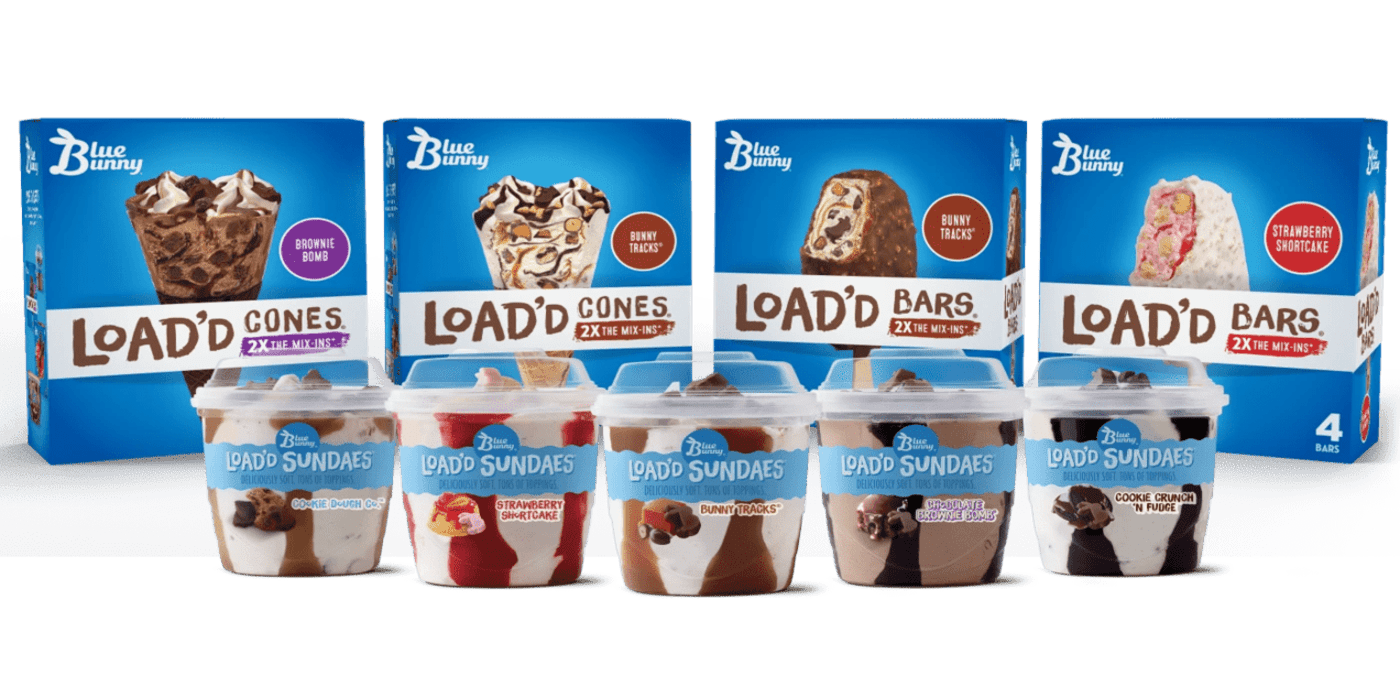 Load'd to the Max with Mix‑Ins
Blue Bunny's Load'd treats are load'd to the last bite with mix-ins and ooey gooey swirls. Find load'd fun in a freezer aisle near you.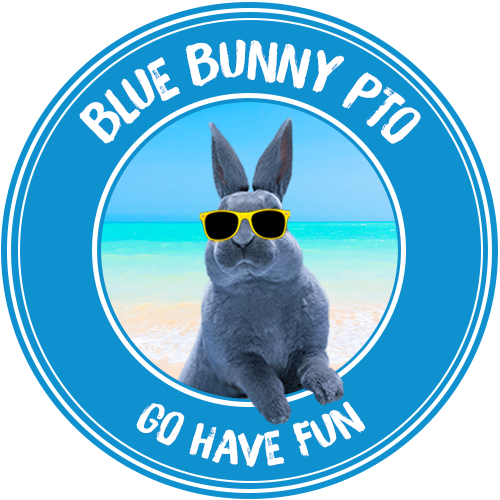 Now That Was Fun
Blue Bunny awarded 365 days of PTO in 2022. Our goal? Enable you to go have FUN! Check out some exciting ways you planned to spend your PTO day!